Welcome

to the Barbagia Agritourism

in the beautiful

area of Alghero

where you can taste

Sardinian specialties

in a welcoming

and comfortable environment
The Barbagia Farm
makes available to its customers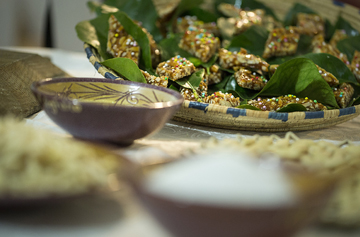 All food products are homemade according to Sardinian tradition but without neglecting new techniques of seasoning and preservation.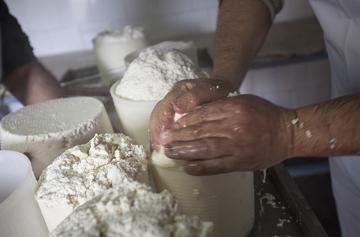 Participants of all ages who would like cooking dishes of the Sardinian tradition will deal with precious ingredients such as the rediscovery of traditions, love for Sardinian land and ancient knowledge lost in the mists of times and jealously guarded until today.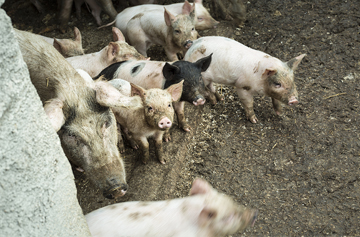 The educational farm is an experiential moment in which children can experience the atmosphere of community and solidarity that characterized the countries of the past.
Immerse yourself
in our places